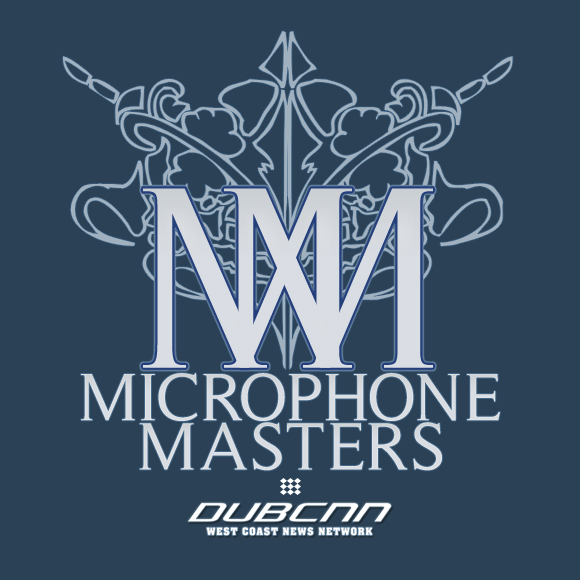 Welcome back to the Microphone Masters Radio Show. Your hosts J-Luv and Blaze Rock have prepared another show for you that will keep your head nodding as your brain cells kick into high gear. On deck for this episode are tracks from Nas, Slaughterhouse, Kendrick Lamar, J-Luv, Casual, Opio, Big K.R.I.T. and more.
The Trayvon Martin case has continued to grab the headlines but Blaze and J take a different approach. Use this as a teaching moment for your son/daughter, brother/sister and educate the youth on the dangers and ignorance still prevalent in our society.
Since your brain is now in full gear, the fellas talk about projects by E-40 and Big K.R.I.T. In fact, Blaze gives us one of his patented reviews of 40's new triple album, The Block Brochure. You don't want to miss out on that.
And last but not least, Kendrick Lamar is officially a part of the Aftermath Music team. Will his album see the light of day or will he be the exception to the Aftermath Curse? Blaze and J discuss this.
Dubcnn Radio: Microphone Masters Radio Show – Episode 45 (03/26/12)
Enjoy the show, leave your comments on the show page using the Facebook Comment tool and ensure you take part in the show by contacting us through Email, Facebook, Twitter, on the Forums or by calling us on 602-903-FLOW (3569). Remember if YOU want to advertise on the show then ensure you email in today.