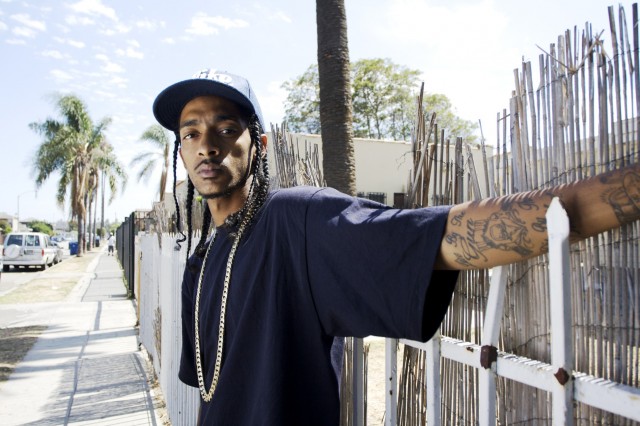 Neighborhood Nip Hussle never sleeps and since the release of The Marathon Continues late last year that has continued to be the case. Over the last few months we've brought you videos for his tracks Forever On Some Fly Shit, Run A Lap as well as appearances on L.A. Confidential with Blanco and Get Mine alongside Kid Ink.
We are back today with footage of Nipsey Hussle's performance at the Guerilla Union 2012 Smoke Out Festival in San Bernardino CA – sponsored by Dubcnn.com. Check the footage out below courtesy of SkeeTV.
Nipsey Hussle Performance at Smoke Out Festival 2012 (Video)
Enjoy and download The Marathon Continues free right here on Dubcnn.com if you missed it first time around! The release features YG, Rimpau, Cobby Supreme, Dom Kennedy, Yung Brodee and more.