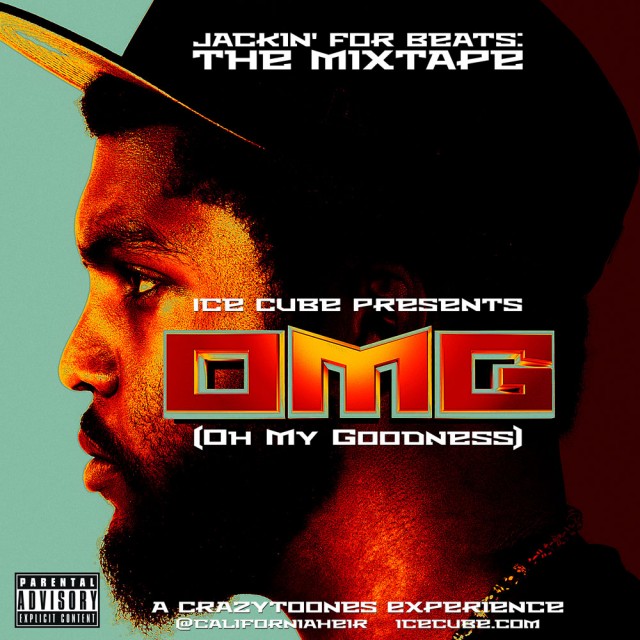 You first heard Ice Cube's son OMG (Oh My Goodness) on Ice Cube's last album "I Am The West", where him and his brother Doughboy were featured on several songs, as well as the video to "She Couldn't Make It On Her Own". Ice Cube's also appeared on the Cypher at the BET Awards with both of his songs two years back and it looks like they're ready to branch out on the solo tip now.
First in line is OMG, who released his debut mixtape "Jackin' For Beats" today, where he spits over 10 popular beats – reminiscent of his father's classic "Jackin' For Beats" in 1990.
Before you download the full mixtape, check out OMG's video to "House Party", which is featured on the mixtape:
OMG – House Party (Video)
Now on to the full project…
OMG – Jackin' For Beats (The Mixtape) (Free Download)
Enjoy the mixtape and expect more from OMG, Doughboy and Ice Cube in the near future.