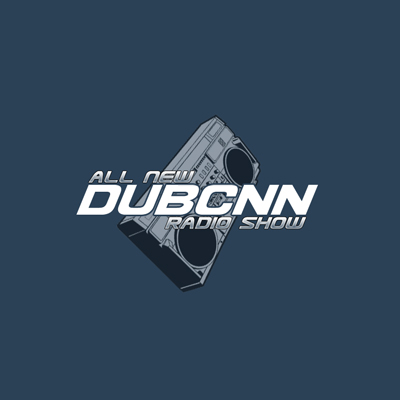 This week J-Double, Worldwide Warb & Scott Taylor aka ST the Specialist of the All NEW Dubcnn Radio Show are joined by DUBCNN alumni Problem.
Over recent months Prob has been constantly busy with the release of the Last Love music video [Download the single via iTunes] as well as the They Mad video featuring label mate Bad Lucc, the Swig Tape project with DJ Nik Bean and the free Welcome To Mollywood mixtape that we dropped for Free Downwload and via or Streaming Audio Players.
Problem joined the All NEW Dubcnn Radio Show this week to discuss his music, his respect for DUBCNN as well as how he got the opportunity to write for Snoop Dogg and much more.
As always we bring the heat this week with new music from E-40, Mistha F.A.B., Sean Faylon, DJ Quik, Shawn Christopher and more.
Dubcnn Radio: Episode 45 with Problem (03/30/11)
Enjoy the show, leave your comments on the show page using the Facebook Comment tool and ensure you take part in the show by contacting us through Email, Facebook, Twitter, on the Forums or by calling us on 602-903-FLOW (3569). Remember if YOU want to advertise on the show then ensure you email in today.