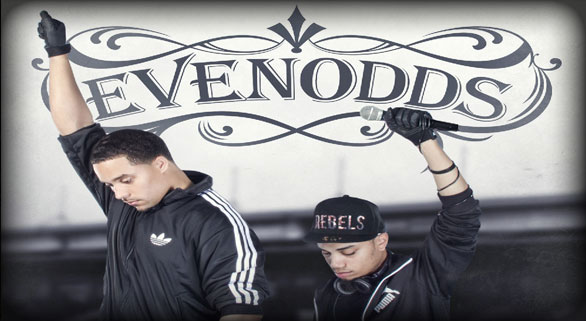 Bay Area duo Evenodds (D.E.O. & M.A.) released their criminally slept on album "The Revision" about a year ago and while their core fan base celebrated the record, it flew under the radar in my opinion. Well it looks like that is changing with the release of their third video, "What Dreams Of Made Of", featuring Music For Animals.
The video has been getting great feedback, climbing up to 60,000 views within two weeks. We're a few days late on DubCNN, but incase you haven't seen it yet, check out the video below:
Evenodds – What Dreams Are Made Of (ft. Music For Animals) (Video)
Check out the full "The Revision" album on iTunes and all digital retailers.