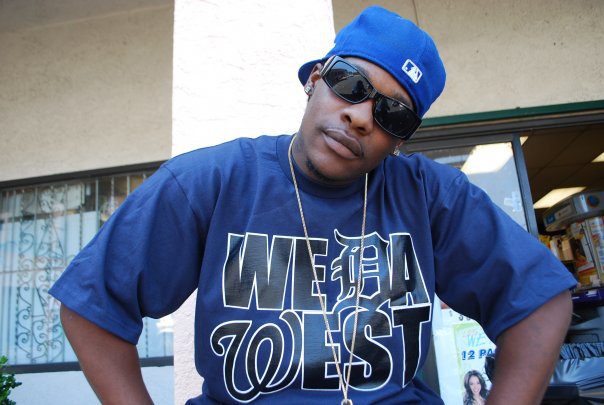 The Hustle Boyz have been on their grind! Mac Lucci released his latest project on April 10th, and D-Dimes followed that up on Tuesday, April 17th, with his new EP, "Gas & Weed: Tour Life", which is now available on iTunes and all digital retailers.
The EP features Snoop Dogg, Spice 1, Kokane, Mac Lucci, Los among others. To accompany the release of the EP, D-Dimes also put out the "Gas & Weed: Tour Life" DVD, a 45 minute documentary that is available for free on YouTube:
Snoop Dogg Presents D-Dimes – Gas & Weed: Tour Life DVD (Video)
The DVD features cameos from Snoop Dogg, Wiz Khalifa, Daz, Mac Lucci (Hustle Boyz), Kurupt, Soopafly, Bootsy Collins, DJ Battlecat and more.