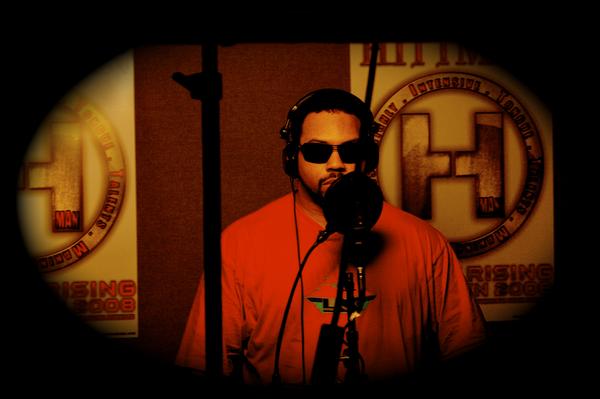 I know it's still 9 PM on the West Coast, but I wanted to do a Throwback Thursday a little early. I got an exclusive record from my boy DJ Omar Seedless with him scratching, 9th Wonder on the beat, and former Dr. Dre protege Hittman coming through with some heat on the mic.
Click the link below to check out to stream the song and click here to go to DJ Omar Seedless' official website to get more rare exclusives including another Hittman and 9th song and information on the making of the songs.
Bringing you that heat as always Dubcnn.com and DJOmarSeedless.com.
Hittman – No More Trouble (Prod. by 9th Wonder) (Scratches by DJ Omar Seedless)