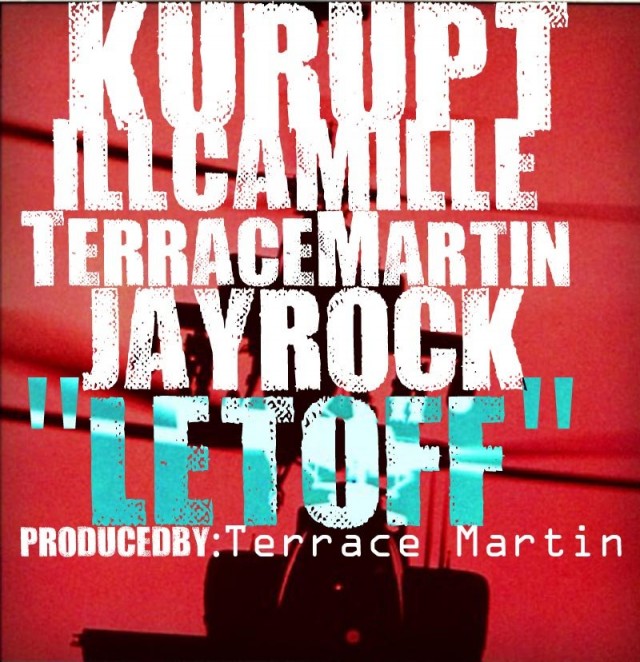 Every now and again a track lands in the inbox that just by names of the artists involved builds anticipation, sometimes that gets dashed by a disappointing record – thankfully in todays case that isn't the case!
Kurupt has been busy over recent months with the DPG project and touring – in fact solo record wise we haven't heard much since the "Kurupt Presents Penagon Rydaz" and the DJ Quik featured Take It Off – but today he's back with longtime rhyming and production counterpart Terrace Martin, rising rookie ill Camille and TDE's own Jay Rock for a great new record entitled "Let Off."
The track – which you can check below – is pure west coast mixed with a smooth jazz backdrop! No word yet on what project this is from but who cares when the music is this good!?
Kurupt & Terrace Martin – Let Off (Feat. ill Camille & Jay Rock (Audio)
Stay locked to Dubcnn for more news and media!