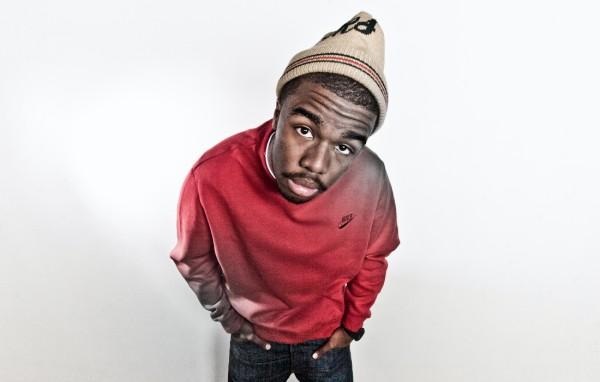 Late last week 22-year-old Richmond, CA native IamSu! – the up and coming rapper, producer, songwriter — was back on Dubcnn announcing the imminent release of a new mixtape; "KILT."
Last year, the talented youngster produced, penned the hook, and provided a scene stealing 16 for fellow Bay Area newcomer LoveRance's smash-hit single "Up." On The Miseducation Of Iamsu!, which he released in December 2011 he was described as having the confidence of fellow Cali rapper Dom Kennedy and the smooth delivery of Nipsey Hussle.
Although Su! shouldered much of the production on Miseducation, he handed the duties for HBKJoe Beat off to HBK affiliate HBKJoe, who laced Su! with a lazy, saxphone-sampling beat that perfectly complements the low-key, playful video, which was directed by Chris Simmons.
IamSu! also featured on the smash E-40 hit Function with Problem and YG – and as we reported last week will make his debut appearance on BET's 106 & Park TODAY, alongside E-40.
Not only that but we also told you today is the day he released his third – and hotly anticipated mixtape – "KILT," from which he dropped the single off on Dubcnn entitled Cancelled Plans.
We have just received the full "KILT" mixtape and have it here for you to download FREE. "I picked KILT for the title cause this is proving-time for me right now," remarks Su!, aware of his newfound attention. "It's just about trying to be exceptional at what I do, about killing it every time."
Despite his recent success, Su! chose to evade the million dollar studios and big names, instead keeping the process for "KILT" as organic as possible. "I went back to my partner's house and recorded all the songs there. I've been recording in a lot of different studios recently – a lot of different environments – so it was good to spend some time where I'm most comfortable."
Similarly, production on "KILT" is largely handled by Su!'s crew, The Invasion, which includes childhood friends Kuya Beats, P-Lo, and Chief. Even when Su! enlisted outside production – fromTrackademicks, Jay Ant, and The Starting Six – he made a point of keeping his circle tight-knit."I kept the production close to home, I've been knowing Trackademicks since I was 11-years-old; and I've been knowing NicNac and Jay Ant for a long time, as well," explained Su!
Enough talk, lets get right into the 18 track project featuring Erk Tha Jerk, Berner, Problem, E-40, Jay Ant, Hollywood Keefy, HBK Gang, Cylde Carson and more – download it below!
Iamsu! – KILT (FREE MIXTAPE DOWNLOAD)
Stay locked to Dubcnn for more news on Su! and in case you missed it, download IamSu!'s latest free project, The Miseducation Of Iamsu!.