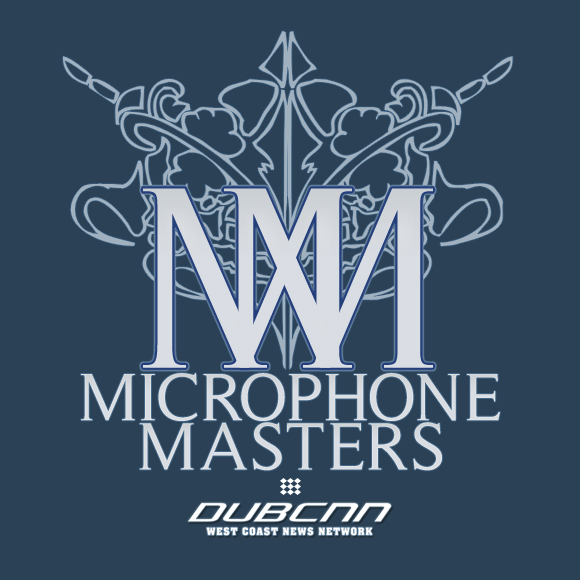 Microphone Masters Radio Show hits the BIG-5-0 with a bang! Your hostsJ-Luv and Blaze Rock ensure the half century episode is once again packed with your essential Hip Hop bangers and stimulating topics!
We have the new joint from West Coast legend King T – which premièred earlier called Pus-Say featuring Xzibit, Butch Cassidy and Mr. Silky Slimm– plus heaters from Focus, B-Legit, Casual, Saukrates, Krizz Kaliko, Brother Ali, A-Wax and more!
On deck for this episode is a Blaze Rock movie review of The Avengers. J-Luv shares the story of his son asking his father to teach him to rap and J wants to know if any of his offspring have made the same request. What is the price of fame worth? Is there no price to high? Health? Family? Long hours? J and Blaze discuss. By now you must have heard about Phil Mushnick's article on Jay Z and the Brooklyn Nets. The fellas share their thoughts.
Dubcnn Radio: Microphone Masters Radio Show – Episode 50 (05/07/12)
Enjoy the show, leave your comments on the show page using the Facebook Comment tool and ensure you take part in the show by contacting us through Email, Facebook, Twitter, on theForums or by calling us on 602-903-FLOW (3569). Remember if YOU want to advertise on the show then ensure you email in today.