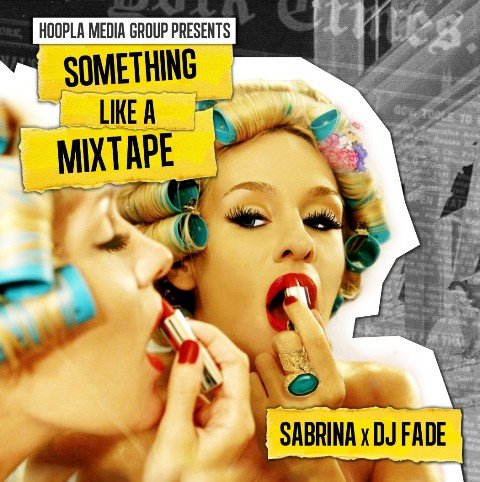 Sabrina – who was back on Dubcnn yesterday with her I Wanna Shoot Lady Gaga (Remix) featuring Jayo Felony, Noah Jones and Illuminati Sky – released her debut album "Something Like A Renegade" via iTunes and Physically.
Today we are back as Sabrina wanted to drop off her "Something Like A Mixtape" release for those that missed it, complete with 3 Nappy Roots features as well as Tha Chill from Compton's Most Wanted – download it free below.
Sabrina – Something Like A Mixtape (Free Download)
Keep checking back with Dubcnn for more on Sabrina.