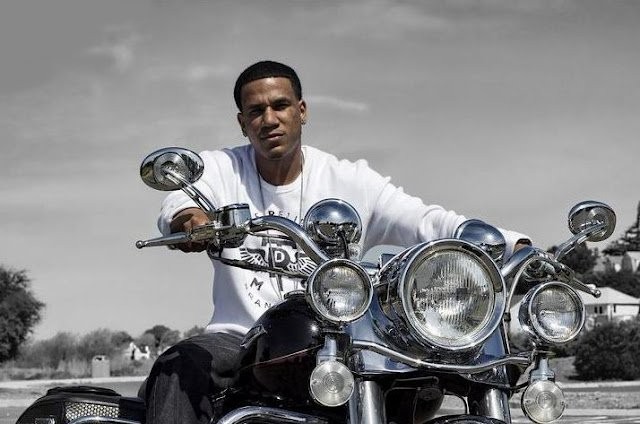 Today we take some time to introduce a Fairfield, California representer by the name of Shill Macc. Born and raised in Northern California he has been grinding locally for some time, refining his talent since his early teenage years performing at city events, talent shows and recording in studios.
In 2007 he released "The Pusher" which gained exposure via 102.5 KSFM and ultimately gave him the platform to link up with other Bay Area artists includingAP.9 from C-Bo's Mob Figaz and Yukmouth.
This week Shill Macc released his first official single via iTunes from an expected album due later this year that caught our ear. "Road To Riches"features Waka Flocka Flame and is most definitely a party record – but one with substance!
Check it out below for free via Dubcnn and follow Shill Macc on "the road to make millions" with this DJ Speedy produced record.
Shill Macc – Road To Riches (Feat. Waka Flocka Flame) (Audio)
Enjoy the single, cop it via iTunes and stay locked to Dubcnn for more on Shill Macc who you can hit up on Twitter.