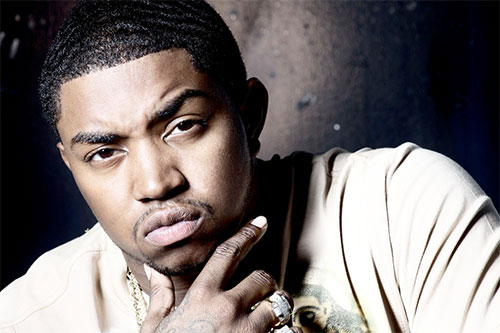 Atlanta's own Lil Scrappy was first on Dubcnn in 2007 for the 40 Glocccollaboration record Gettin' Richer and its Music Video before appearing late last year to announce the upcoming release of his new album via a new recording venture.
In that update [see; Lil Scrappy Partners With J Wells' Bonzi Records] we let you know that Scrappy's G-Sup imprint has partnered with S-Line – a company owned by Scappy's manager Kevin Clark – had embarked in a joint venture with Bonzi Records, the label owned by platinum producer J Wells .
The new album – which as part of this deal will be distributed by Universal/Fontana – called "The Grustle " was set for an early 2012 release and the first single "Helicopter" featuring 2 Chainz andTwista hit iTunes accordingly.
"The Grustle" was delayed but today we can confirm the LP will drop on June 26 and today Lil Scrappy and Bonzi Records have released a second single entitled "No Love" – a perfect summer record inspired by a past relationship gone wrong. Scrappy has enlisted singer Tocarra to lend her vocals for the chorus over production by Nonstop – who is known for his work with E-40 andLayzie Bone – as well as dropping his What's Up video earlier this year.
Lil Scrappy – No Love (Feat. Tocarra) (Audio)
Enjoy and remember "The Grustle" drops June 26 on G'$UP/S-LINE/Bonzi Records and features Bun B, Twista, 2 Chainz, Rasheeda and Chinkie Brown, as well as a cameo by R&B diva and Atlanta's Housewife Kandy Burrus.