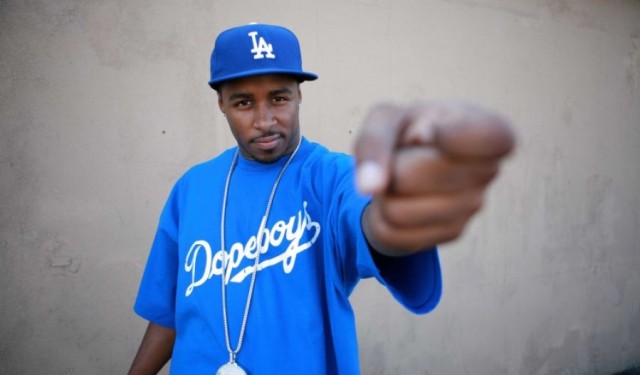 Over recent months Roccett and Rick Edwards have been dropping back to back videos from last years By Any Means Necessary project.
By Any Means Necessary – which was hosted by DJ Scream, DJ Whoo Kidand DJ Ill Will which we dropped for Free Download – has already produced videos for Turnt Up Music alongside Dion Primo, the By Any Means Necessary Intro, I'm Back featuring the vocal talents of Wayne Blazed,Made Man, Came From Nothing with Chevy Jones and most recentlyHolla When You See Me.
We are back today as Roccett has just dropped another Rick Edwards directed video for the track"Wont Leave" again from By Any Means Necessary featuring Meme Cortour over production from Justice League – watch it below.
Roccett – Wont Leave (Feat. Meme Cortour) (Video)
If you missed By Any Means Necessary download it now and enjoy the full project which features appearances from Chevy Jones, Dae One, Dion Primo, Smeezaleen, Tiny Bo, G. Malone, Meme Cortour, Al Gator and more with production coming from O Dizzy, Roc N Mayne, Chinky P, Cardiak, AOne, Cosmo, DP Beats, DJay Cas, King Karnov, Colt 45, Justice League and more.