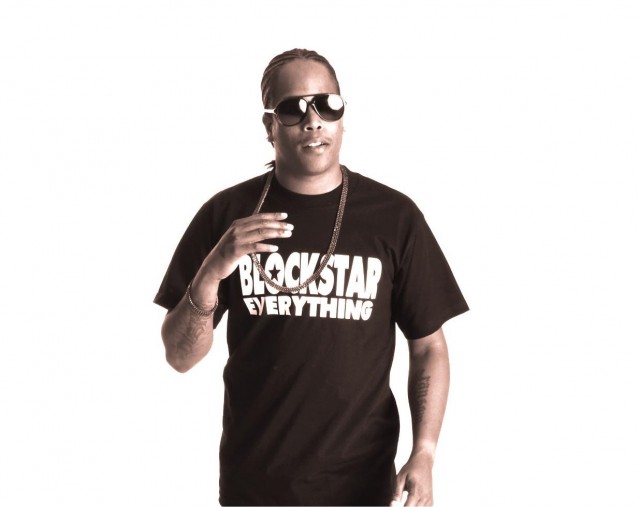 In April Inglewood Producer/Artist Disko released his new project Starz On Marz – from which we've been premiering music and video since late 2011 – for free download. Starz On Marz featured material including Good Yearfeaturing B!zness, Serve Dat with Problem, Salute B*tch with Mz Shay[watch the Salute B*tch Video and Cali Luv with Khase & Baby Dee.
In late April Disko caught up with our very own Dubcnn Radio to discuss his album Starz On Marz and amongst other things how DUBCNN gave him his start – missed it? Listen Again Now!.
Disko was back on Dubcnn during May with a new record entitled U Ain't Never Lied before revisiting the Starz On Marz project earlier this month with the Christiaan Adams directed video foCali Love featuring Diamond Ortiz, Khase & Baby Dee. Today we continue the video releases from Starz On Marz with the video for "The Pain / Evolutuion" featuring Kris Dime once again directed by Christiaan Adams – watch below.