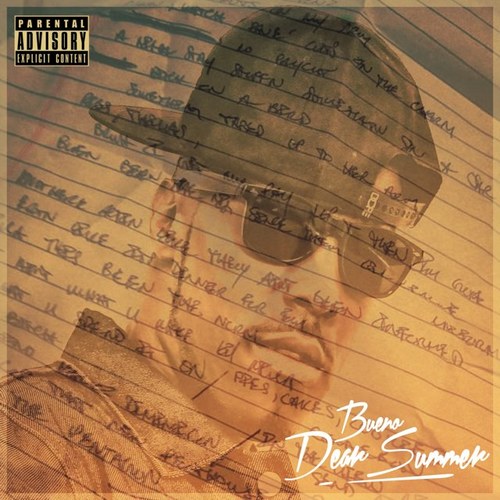 Sacramento, California recording artist Bueno has been featured on Dubcnn numerous times in the past and today were happy to bring you the official music video for last years smash single Rollin' (Featuring Sene).
Rollin' is the title track from the upcoming movie "Rollin" which is set to be released this summer and its the directorial debut by Damon Jamal.
Bueno – Rollin' (Featuring Sene) (Video)
Make sure you follow Bueno on Twitter and support Bueno by purchasing Rollin' on iTunes.