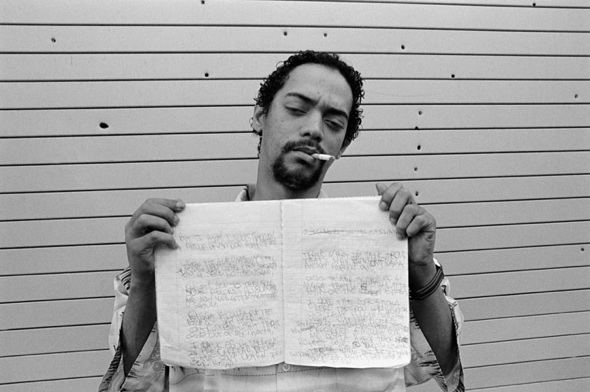 West Coast music fans will be more than familiar with underground veteranSlip Capone from work on Death Row Records ("Murder Was The Case" OST) as well as his collaborations with the Dogg Pound family in later years. The Hawthorne, CA, representer has released two digital albums in the last two years including Caponey Boy The Album and Kill The Industry.
It's over a year since he was last on Dubcnn with music and that was to drop off an unreleased joint from 1993 from the Death Row Records vault calledMisery by Kurupt & Slip Capone, a second unreleased record called Don't Come Around Here by Roscoe, Slip Capone and Bad Azz, Self Madealongside Astal, Nipsey Hussle and Feddie DeMarco and a solo cut called Jheri Curl Music.
Slip Capone is back today out of the blue having hooked up with Dae One for a single to celebrate tomorrow, "4th Of July." We have the single for you to check out below and can confirm that the duo will be working on the upcoming Slip Capone album named "SupaGangsta" – stay tuned for more!
Slip Capone – 4th Of July (Produced by Dae One) (Audio)
Stay locked to Dubcnn for more news and media from "SupaGangsta" over the coming weeks!