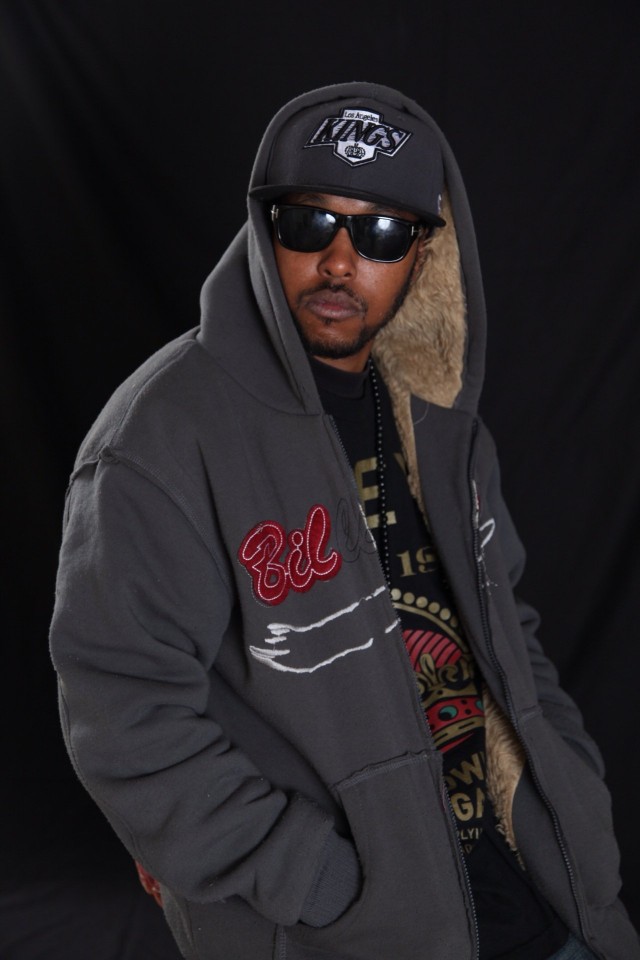 "Fed Up" is the first single off of Bad Nuze's second project of 2012 "Topik of Diskushun: The Prequel" that features Butch Cassidy and Dra$tic Khalifa, an up and coming west coast artist who has also created a huge buzz throughout the streets of California.
"Topik of Diskushun: The Prequel" touches on our everyday thoughts, beliefs and everyday situations in many ways that we all can relate to and features an all-star cast of artists ranging from Cali all the way to NYC. Slim The Mobster, Bad Azz, I-20, Young Nate are set to appear over production from Dae One, Rell Beatz, LA Ment, Trialz 3 and X-Man – with more yet to be added!
Bad Nuze – Fed Up (Feat. Butch Cassidy & Dra$tic Khalifa) (Audio)
"Topik of Diskushun: The Prequel" is due for release later this year and is the follow up to his debut mixtape "Front Page Nuze" hosted by DJ Fusion of the Violator Allstar DJ s and Speakerboxx DJs. The project faired well and earned a non-exclusive single deal with Makaveli Music Group for Game We Play as well as a mixtape of the year nomination at the 2012 Underground Music Awards in NYC.