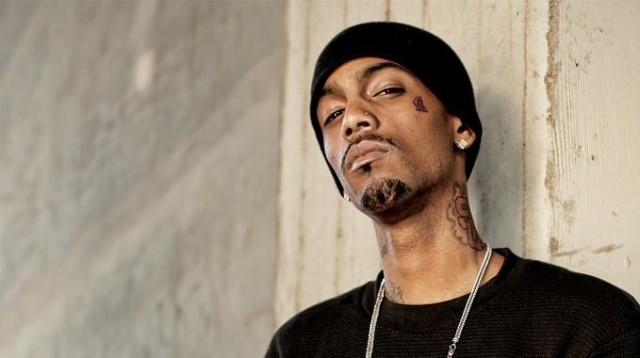 We've been hyping it for months and today Hoodz Finezt Dubb releases the follow up to his 2011 mixtapes Face Of California and The Departure.
"The Layover" is a 20 track release packed with the usual quality we've come to expect of this talented MC. In recent updates we've teased you with new music to hype the project including the single Innocent as well as Exodus Freestyle, No Lie Freestyle and the Pop It Freestyle all featuring Yung Mars.
Today we have the FULL free release of "The Layover" for both download and via our streaming audio players for those at work or on the go and we urge you to download from dubcnn to truly support the westcoast and experience Free, no waiting, no passcodes download or streams via the HUB of Westcoast Hip-Hop, Dubcnn.com.
"The Layover" features appearances by Lil Playy, Yung Mars, Nashay, Yuri Koller, Akelee, Jake&Papa, 211 and more over production from Closer Prods & Inspired Mindz, Buck Mouth, King Dave, Hidden Faces, Ralo, Mak Mak, Resource, Showboiz, Duke Dinero, Roosevelt, Wizzo and more!
Dubb – The Layover (Free Download)
Dubb – The Layover (Streaming Audio)
Enjoy "The Layover" – if you missed The Departure last year then either Download or Stream It In Full before hitting @ITZDUBB on Twitter with your feedback!