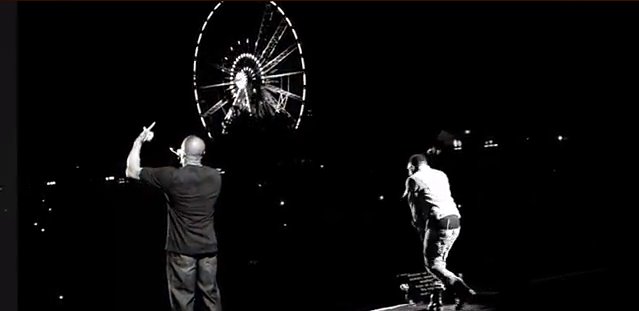 We told you earlier in the week that Kendrick Lamar and Dr. Dre – who premiered The Recipe produced by Scoop DeVille via Big Boy's Neighborhood on Power 106 in April – will unleash the video from Kendrick'major label debut via Aftermath/Interscope/TDE on July 10th.
In the last 10 days we also confirmed that Kendrick Lamar stopped by Power 106 to announce the official release date for his highly anticipated major label debut "Good Kid In A Mad City" is pencilled in for October 2nd.
While we will be back next week with the official video today we were sent the Live performance of Kendrick Lamar and Dr. Dre at this years Coachella festival – check the Dr. Dre, Snoop Dogg & Tupac @ Coachella 2012 Photo and Video Gallery – watch it below.
Kendrick Lamar – The Recipe (Feat. Dr. Dre) (Live at Coachella 2012) (Video)
Now go download/stream The Recipe again!