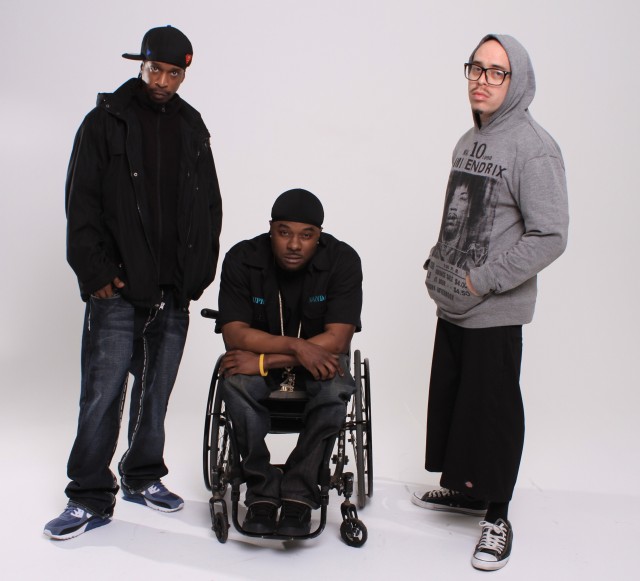 Taje' is a name that has never been far away from the Dubcnn headlines dating back to 2006 and his work with DJ Warrior and his "Hot Box" mixtape series, from the first Hot Box: The Mixtape Classic, to Hot Box: The Second Hit right through to "Hot Box 3 (Hold Ya Breath)" that featured tracks including System Overload produced by DJ Khalil and Only In Californiafeaturing Glasses Malone, Balance, and Chevy jones.
LNS Entertainment, the company founded by Taje & Dae One, has been a major supporter of many of the hottest projects coming out of the West Coast over recent years but solo Taje' music updates have been few and far between – bar last years Testament Freestyle and Industry Chick (Happy Valentines Day….Bitch).
Back in May that hiatus came to an end with the announcement that Taje' and Dae One are heading a new group called "Wasted Nation" that comprises Taje, Batez & Mac Doe. The trio are finalising an EP entitled "We Da Nation" and we brought your their first single entitled Snap alongside the A+Plus Films directed Snap Music Video.
Today we return with the second track from the group titled "DrUgz" – a video for which is coming soon produced by Batez for LNS Entertainment – listen below.
Wasted Nation – DrUgz (Audio)
Stay tuned as we will be bringing you more news and media from Wasted Nation over the coming weeks including a "We Da Nation" EP due soon.