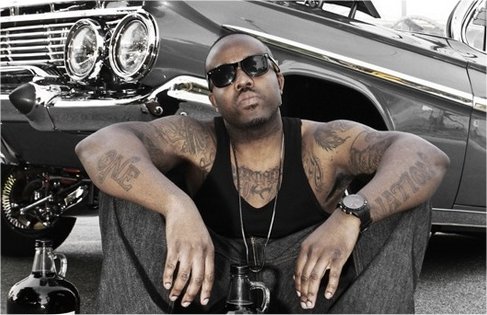 Pasadena legend Harold Blue – one of the people behind the city's annual Yardnic event – had a busy 2011 dropping the Mike Towns directed videos forThe Fig is in the House and Which One featuring Macc as well as appearing on 4 tracks from The Hedonistic Mixtape (Mixed by DJ-Age) released byXL Middleton – including the Refill record with Reality Jones and XL.
Harold Blue also released the single Every Bitch Pay that featured on theYardnic 2011 Mixtape as well as Ragtop Muzik featuring Mike Townz and produced by S.Class.
Today we are back as Harold Blue has just sent us the video to a brand new record title "Cup Of Ice" that features Bell & Moniquea and is directed by Mike Townz. The song is set to feature on Mike Townz' own mixtape "Certified" as well as his own "Raised By My Daddy" later this year.
Stay tuned for the latest news and media from 
Harold Blue
 right here on Dubcnn.com.