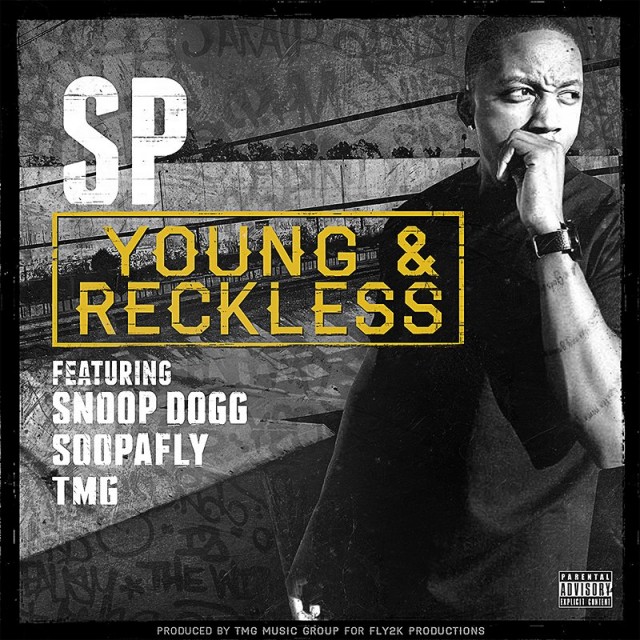 Last week we put our Facebook Fans up on a young talented new MC from the Inland Empire by the name of SP. Hailing from Corona Hills, SP has been on the scene for around 5 years and recently he and TMG of TMG Music Group signed with Snoop Dogg and Soopafly and have recently complete a single with the duo.
SP is planning to drop a mixtape later this year but first has dropped his "Young N Reckless" single on iTunes last week and today we are bringing the single to the entire Dubcnn readership after great feedback on our Facebook Page.
SP – Young N Reckless (Feat. Snoop Dogg, Soopafly & TMG) (Audio)
Enjoy the record, support it by copping via iTunes and then follow @SPMuzic on Twitter!