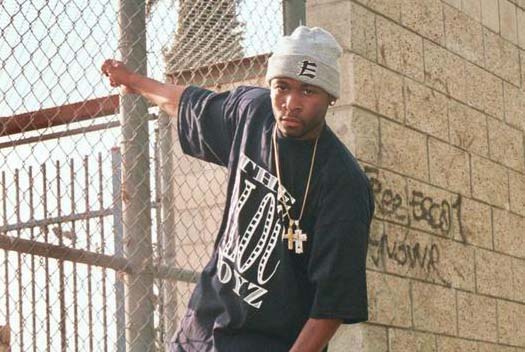 Since the top of 2012 K-Boy – who spent much of the last 12 months rehabilitating from four gunshot wounds suffered in the May of 2010 – has been a regular on Dubcnn once again.
Since late 2011 he has moved from under Glasses Malone's Blu Division/Division Music to form the We'On Music Group and in our recent updates he's given you new music including the acclaimed By Any Means (Malcolm X) record alongside Kendrick Lamar [for which there is also amusic video], the Nvis and MeMe featured tracks Need Your Love [watch the video] and Lights On.
In early 2012 we dropped th Rick Hughes produced Secret Sundayz as well as OverDose over an instrumental by in house producer Bre-z as Ace provides the hook.
In the last six weeks we've dropped even more new music including Shower featuring NV & Phat Boss produced by Kuddie Fresh, Fuckem with Belvy & Richard Wright over a Bre-Z beat, Lights On Remix (We Gone Be F*cking) featuring Conflict his feature on the Taj Mahal record No Homies alongside Jadakiss, Ready and most recently the Bre-Z produced For The Money.
While finishing up "The Blue Light Special" K-Boy has decided to release a sampler entitled "The Anticipation" in the next few weeks and we have his re-worked G-Mix of the recently releasedGlasses Malone and Ty$ record That Good – listen below.
K-Boy – That Good (G-Mix) (Audio)
"The Anticipation" will drop right here on Dubcnn in the coming weeks. Hit him up on Twitter right now.