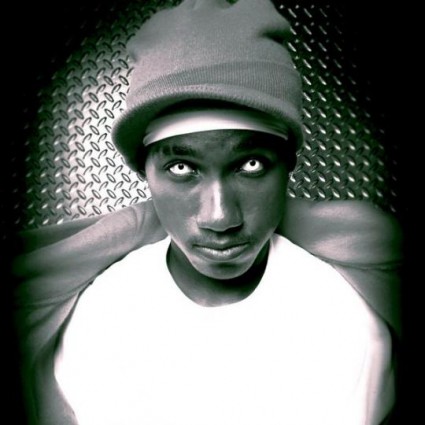 Every once in a while, a Hip-Hop video is released that defines someones career – this might be one of them. Breakout star Hopsin has proven himself to be one of the top prospects in the industry throughout the last few years and was finally stamped by the industry when he appeared on the cover of XXL's 2012 Freshmen cover.
With the Funk Volume label prospering in 2012 with releases from Dizzy Wright and Jarren Benton, it was about time for Hopsin to come back with a bang. And he sure did.
Hop released his new video "Ill Mind Of Hopsin 5" on YouTube a few hours ago and has the internet going nuts. Check it out below and share with the world:
Hopsin – Ill Mind Of Hopsin 5 (Video)
The song should be on iTunes and all digital retailers very soon.