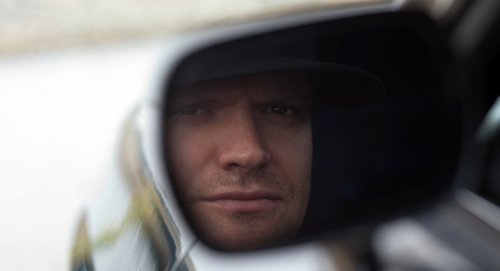 Patience Price is a hip-hop artist born and raised in Portland, Oregon who has been honing his skills from the age of 19 in the bars and nightclubs of college towns throughout the Pacific Northwest. Over the past few years he's earned a reputation as a talented artist/performer but also a writer – penning tracks for numerous local artists including, most recently, Limp Bizkit front man, Fred Durst.
Following last years Soulstyce Festival Ben Westhoff – music editor of the LA Weekly – stated that "Patience Price was the most fun I had all night," and even said of his debut EP, "Adrenaline & Vodka" "He has solid flow…its easy to see how the album could be a favorite of true-school hip-hop fans."
Personally managed by David Faustino (aka モBud Bundyヤ, aka モGrandmaster Bヤ) Patience Price is now signed to Los Angeles-based label, Old Scratch Records and now calls the City of Angels home.
It's through this affiliation – and thanks to his just released video directed by Jerome D – that we've been put up on this talented up-and-comer and today we are bringing you the recently released video to "Into Hell" from his aforementioned "Adrenaline & Vodka EP" that can be downloaded from PatiencePrice.com.
Patience Price – Into Hell (Video)
Expect to hear more from Patience Price in the future on Dubcnn but until then download his free EPs from PatiencePrice.com and follow him on Twitter.