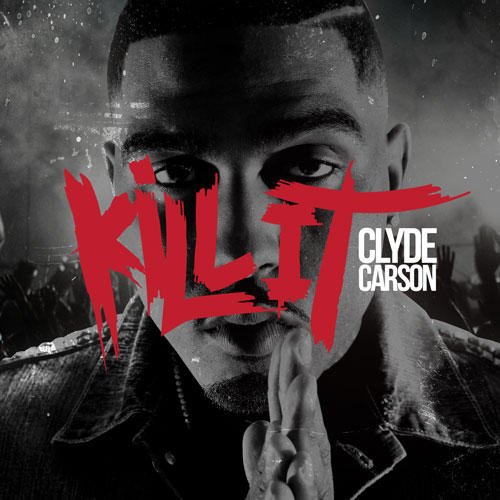 Clyde Carson has been leaking material from his upcoming project "Something To Speak About" for well over a year now, leaks that have included the title tracks Something To Speak About featuring Game, Where Doves Fly featuring Wyclef, U & I alongside Talib Kweli as well as a video for More Than You Think.
Not only that but he also dropped the #teamTeam EP with his comrads Mayne Mannish and Kaz Kyzah called Hell of a Night.
Today he returns with two new peices of media, a video to his current smash single, "Slow Down" as well as a brand new song said to be from the long awaited "Something To Speak About" project called "Kill It" – check them both below!
Clyde Carson – Slow Down (Feat. The Team) (Video)
Clyde Carson – Kill It (Audio)