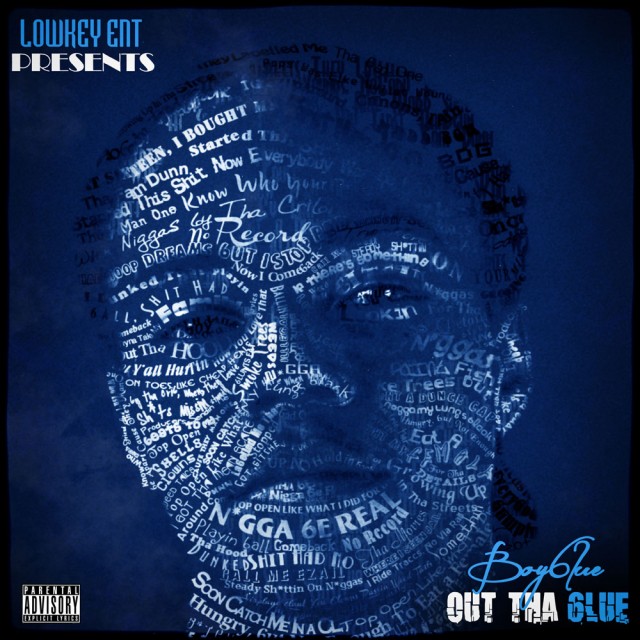 Last year, we introduced you to Montreal spitter Boy6lue when he released his video to "Main Chick", which further built the buzz around the young up and comer.
He recently completed his free album project "Out Da 6lue", which will be dropping for free download very soon. He just dropped a new video off the project, this one is simply titled "6.L.U.E.", check it out below:
Boy6lue – 6.L.U.E. (Video)
Expect more from Boy6lue in the near future.