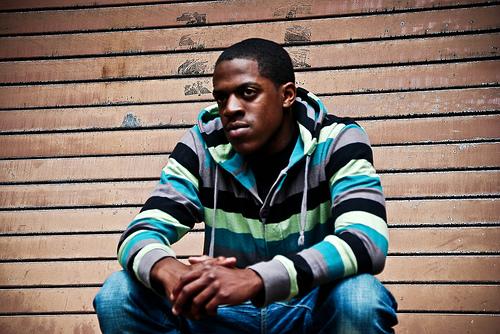 Everybody on dubcnn might not be familiar with Los Angeles emcee Cobe Obeah yet , but you will be soon. Cobe's been turning some heads in the insudtry and getting support from some of the premiere Hip-Hop blogs on the net.
He's currently wrapping up his upcoming project "Song Of The Starz 2: Dark Night" and released a new single today entitled "Isis Taylor". If you don't know Isis Taylor, do yourself the favor and Google her. Trust me.
Anyway, the song is a clever dedicated to Isis over a knocking beat:
Cobe Obeah – Isis Taylor (Audio)
Enjoy and look out for Cobe's next single, featuring none other than international star Nneka to drop next week.