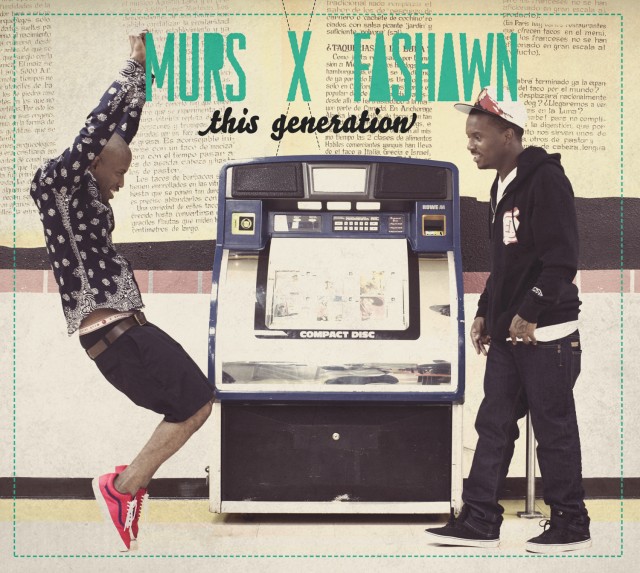 I love it when two artists from different generations come together to create great music. Murs, while still active as if he just started, has been in the game long enough to be considered a veteran. Fashawn on the other hand, is still a fresh face who was groomed by veterans and has proven to have an incredible work ethic.
Both will be combining their fan bases for their upcoming collaboration album "This Generation", which will be dropping on September 25th 2012 via Duck Down Records.
You can view the official cover to your left and check the back cover by clicking here. You can pre-order the album now on iTunes by clicking here. For a chance to win Rock the Bells tickets for you and a friend, e-mail proof of purchase & your full name to contests@duckdown.com.