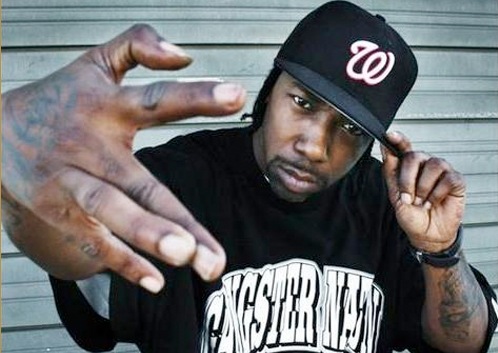 MC Eiht has once again teamed up with the homie DJ Nik Bean for the third volume of his mixtape series "All-Starz N Strapz". The full mixtape will drop tomorrow, August 17th and we've just received a new preview track off the tape for you to download.
This one features Xzibit and is titled "Need Air":
MC Eiht – Need Air (ft. Xzibit) (Audio)
Tracklisting:
01. I Need That
02. Picture Me
03. You Dont Know Me (WarZone)
04. We On
05. Need Air (ft. Xzibit)
06. Give That Up (ECMP Ft. Bigg Rocc)
07. Head Tight (ECMP Ft. Daddy Rich)
08. Hold 1 (1st Generation)
09. Let Me Get 2 It
10. One Ref
11. Real Niaz (ECMP Ft. Big2DaBoy & Ace)
12. Start Sum Chit
13. Stand Up
14. Succ Me (ECMP)
15. Where We Go (Dj Premier Mix)
16. Who Run The Blocc Ft. Young Maylay
MC Eiht is still wrapping up the release of his long awaited DJ Premiere executive produced album "Which Way Iz West".