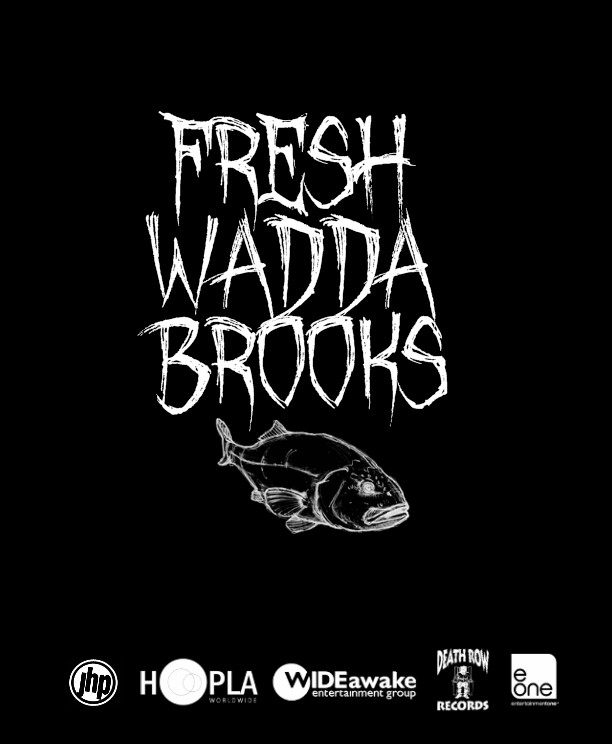 Discovered on the banks of the Ohio River, a new rap artist by the name of Freshwadda Brooks is gearing up for his world premiere as the latest artist signed to the Hoopla Worldwide / WIDEawake Death Row Records family.
Being internationally distributed through eOne Music Distribution, Freshwadda will release a 7 song EP called "The New 7 Day Theory", a play off of Tupac Shakur's fifth and final studio album "The Don Killuminati: The 7 Day Theory" written just days before his fatal shooting in September 1996 and released by Death Row Records posthumously.
With the mystery of his identity remaining hush-hush, Freshwadda Brooks is preparing for the release of his first single, a collaboration with Audio Stepchild, slated to be released in the fall of 2012.
Will Freshwadda Brooks be that next big fish in the industry? Only time will tell. But he sure is an interesting catch.