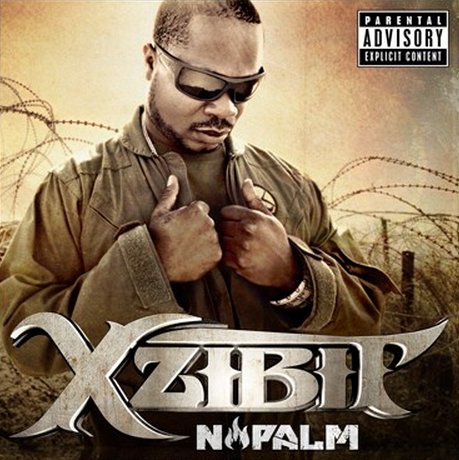 A little over a month ago we confirmed that Xzibit had lifted the lid on his first album since the 2006 release of "Full Circle" via Twitter and titled it "Napalm."In that same update we brought you the full tracklist, features and production credits – again below – with artists including Prodigy, Wiz Khalifa, Slim The Mobster, E-40, King T, The Alkaholiks, David Banner, Brevi, Crooked I, The Game, Bishop Lamont, Young De set to feature over A-Class production from Rick Rock, DJ Chill, E Dan, Insane Wayne, S1, 21 The Producer, 1500 Or Nothin, David Banner, Akon, Focus and Dr. Dre!
Today we can bring you the Dr. Dre produced "Louis XIII" has hit the internet and as the tracklist indicated X is joined by King Tand The Alkaholiks for this incredible cut – check it below!
Xzibit – Louis XIII (Feat. King-T, Tha Alkaholiks & Dr. Dre)
Editors Note: On 4th October 2012 this was updated to be the mixed and mastered version.
[raw] 
[/raw]

We believe the planned release date for 
"Napalm"
 is now scheduled for 
October 9th 2012
 – stay tuned to Dubcnn for the latest music from this project!