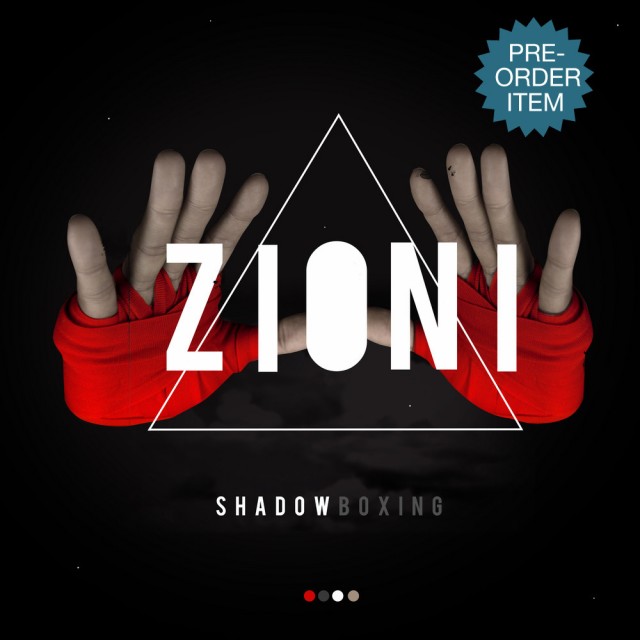 As you know, Bay Area veterans Zion I (Zumbi & Amp Live) are once again uniting for an official Zion I album, titled "Shadowboxing". The album will be in stores on October 2nd 2012 and will be accompanied by a nationwide 30-city tour launching October 4th (view tour dates).
So far, there have been two leaks off the project, the Dubstep-fused "Float" with Minnesota and the vintage Hip-Hop track "We Don't" featuring longtime collaborators The Grouch & Eligh. Today, they have released the official video to "We Don't", featuring live footage from their live performance at the 2012 Rock The Bells festival.
Make sure to pick up the album October 2nd and look out for the upcoming video to the single "Human Being" coming soon.