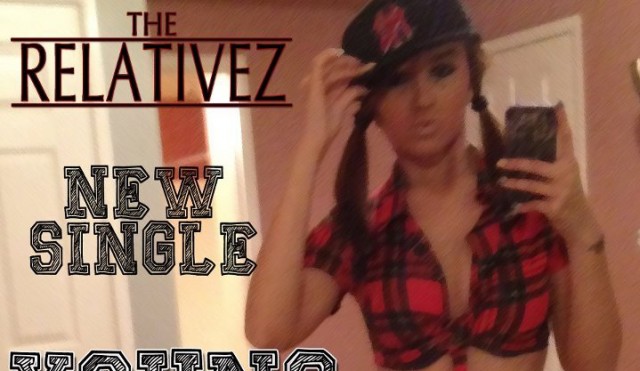 A couple of weeks ago, we broke the news about the upcoming album from Big Wy & Suga Buga, known together as The Relativez. The duo is gearing up for the release of their brand new album titled "TO2: Takeover 2" and had leaked out a first street single called "Flockin".
While there is no set release date for the album yet, we have received a new record, which looks like it will be the album's official single "Young Thang" featuring crooner TyDolla$ign and Mr. Do-It-For-The-Ratchets, Joe Moses. Check out the record below:
[raw]
[/raw]
Look out for more news on the "TO2: Takeover 2" album and check out the latest video blog from The Relativez.