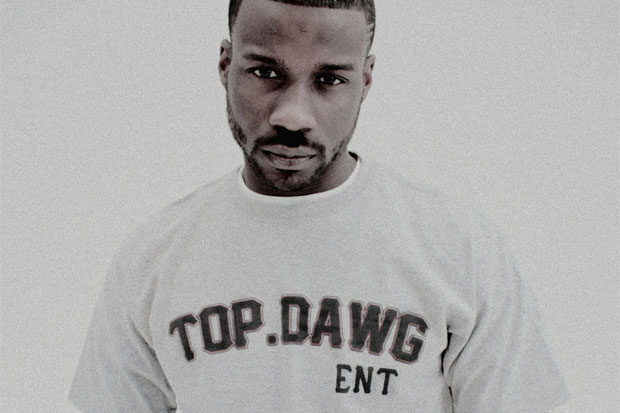 #TDEFamAppreciationWeek had the internet going nuts last month as the Top Dawg Ent camp material was flowing daily!
First Lady Gaga announcing that she would appear on Kendrick's album before we dropped new music from Ab-Soul with the JMSN produced Nibiru.
Next up ScHoolboy Q dropped the Kenny Beats laced Party, the Under The Influence Of Music Tour Episode 1 Vlog and then the Kendrick Lamar record collaborating with Young Jeezy entitled Westside, Right On Time  – produced by Canei Finch and Mixed By Ali – and the Jay Rock record YOLA.
Today we revisit the #TDEFamAppreciationWeek as Jay Rock has just dropped the below video for "YOLA" produced by Dave Free and directed by Fredo Tovar and Scott Fleishman – watch below.
It's #TDEAllDayEveryDay on Dubcnn – and has been since Day 1.