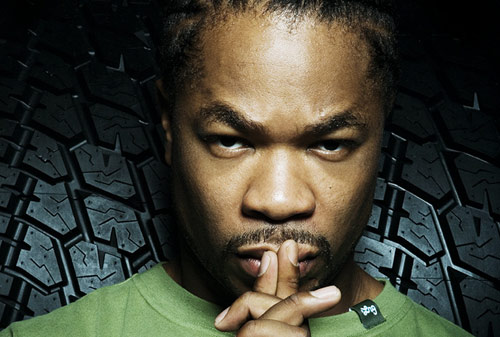 Xzibit is gearing up to release his first album since the 2006 release "Full Circle" LP. The new album entitled "Napalm" is set to drop on on October 9th 2012 and will feature artists including Prodigy, Wiz Khalifa, Slim The Mobster, E-40, King T, The Alkaholiks, David Banner, Brevi, Crooked I, The Game, Bishop Lamont, Young De over A-Class production from Rick Rock, DJ Chill, E Dan, Insane Wayne, S1, 21 The Producer, 1500 Or Nothin, David Banner, Akon, Focus and Dr. Dre.
So far, a few singles have been released from the album, including the Dr. Dre produced "Louis XIII" record alongside King T and The Alkaholiks, as well as the trunk rattling, Rick Rock-produced and E-40-assisted "Get Up Out The Way". We also dropped the official video to the lead single, "Napalm".
This morning, iTunes activated the Xzibit "Napalm" pre-order page, which also allows the viewer to listen to 1:30 snippets of every ong! So head over to iTunes to preview X's "Napalm now!