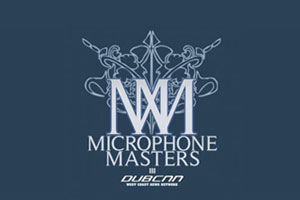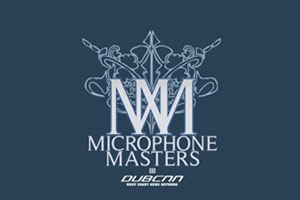 Microphone Masters Radio Show  is back and your hosts J-Luv and Blaze Rock are bringing the heat. On deck are joints from the likes of Sugakane, Topic, Rasco, Slaughterhouse, Horseshoe G.A.N.G, Pac Div, Messy Marv and more.
This episode marks the return of Topic as the MM boys begin to celebrate the 10th year anniversary of the mighty Dubcnn.com. Topic shares his thoughts on Dubcnn and also talk about the upcoming project, Freedom Ain't Free. Blaze Rock takes a few moments to celebrate the 2-0 start of his Arizona Cardinals and he duo marvels at the success of Tech N9ne.
As always, thank you for your continued support of Microphone Masters. If you have some hot tracks, want to comment or want to be a sponsor feel free to hit up the show at mm@dubcnn.com.

[raw]
[/raw]