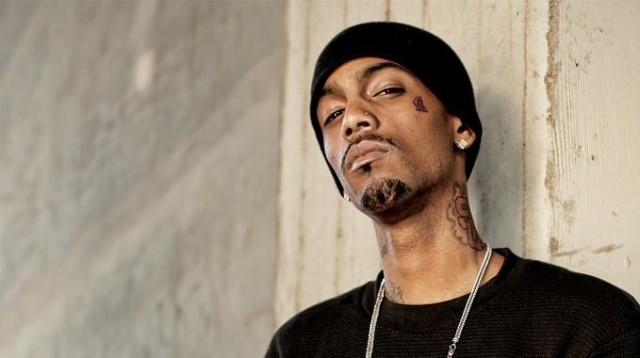 Back in July Hoodz Finezt Dubb released the follow up to his 2011 mixtapes Face Of California and The Departure with his 20 track project The Layover.
Released on Dubcnn for Free Download and via our Streaming Audio Players it's packed with the usual quality we've come to expect of this talented MC including the single Innocent.
Dubb released the first video from The Layover for the track Music Is Love directed by Sean Getti featuring R&B artist Yuri Koller, shot in Toronto, Canada.
Today he has released a visual for "Alpha & Omega" featuring Yung Mars directed by Hope23 Productions – watch it below!
Enjoy and ensure if you havent yet you download The Layover today – or stream it in the player below. The project features appearances by Lil Playy, Yung Mars, Nashay, Yuri Koller, Akelee, Jake&Papa, 211 and more over production from Closer Prods & Inspired Mindz, Buck Mouth, King Dave, Hidden Faces, Ralo, Mak Mak, Resource, Showboiz, Duke Dinero, Roosevelt, Wizzo and more! S/O to @ITZDUBB on Twitter.
[raw]
[/raw]