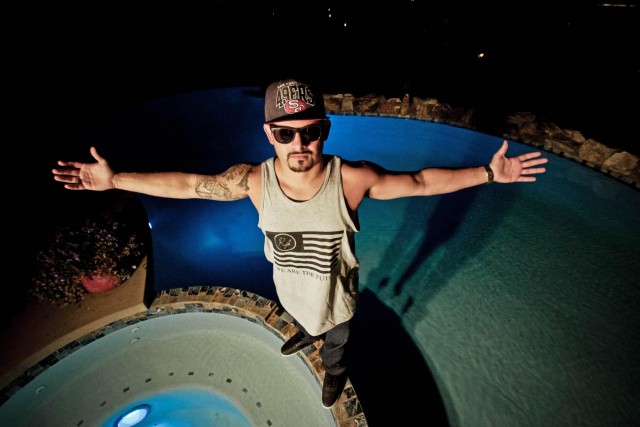 Southern California MC Mic Moses has featured on Dubcnn since 2007 and his appearances on Crooked I's "St. Valentine Day Bossacre" and Meech Wells The New West World Order Volume 2 and Volume 3.
Last year he was back with a solo mixtape The Road Block as well as his album Oh Ryan – available via iTunes – that featured Die For Mine and Move Back.
Last time we heard from Mic Moses was in April when he dropped off the video for C4mula featured Hate Us directed by Bob Daff. Today he and Bob Daff are back having released another video together for the track "I'm Crazy" from Oh Ryan. This video features Jennifer Leon and Skip G and sees them take a "Dexter-esque" route for the visual.
If you missed out on "Oh Ryan" cop it today via iTunes and follow Mic Moses on Twitter.