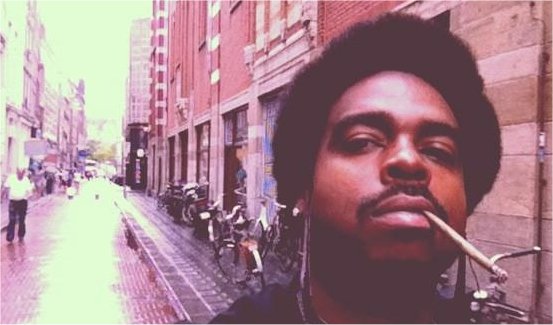 Dogg Pound Gangsta Daz Dillinger has today confirmed the tracklist of his latest album, "Street Money" to be released via Dilly Recordz.
The 12 track project will feature production from Daz, MikeWillMadeIt, Jamil, TKBeatz, DrummaBoyFRESH, Maestro and others with appearances from Skyy, Mz Jenise, Crystal and 8 Ball.
Last month the first track premiered online from the album called "Once Again" produced by TKbeatz – check it below.
[raw]
[/raw]
Daz Dillinger –  Street Money (Tracklist)
01) Y.N.W.K.U.(Youngniggaswillkillu) (Produced By Daz)
02) Street Money (Produced By @Mikewillmadeit)
03) 4 Tha Hood (Feat. Sky & Mz Jenise) (Produced By @Jamil)
04) 1 On 1 (Produced By @thetkbeatz)
05) Ryd'n (Produced By @DrummaBoyFRESH)
 06) Once Again (Produced By @thetkbeatz)
07) Hold Up (Feat. Crystal) (Produced by @thetkbeatz)
08) Come Thru (Feat. Skyy) (Produced By @Maestro)
09) My Bitch (Produced by @thetkbeatz)
10) Ball It Up (Feat. Khujo Goodie) (Produced by @thetkbeatz)
11) D-Boy Money (Feat. 8 Ball- Gwop Nino) (Produced By @Dirtyhunidz)
12) Witit Witit (Produced by @thetkbeatz)