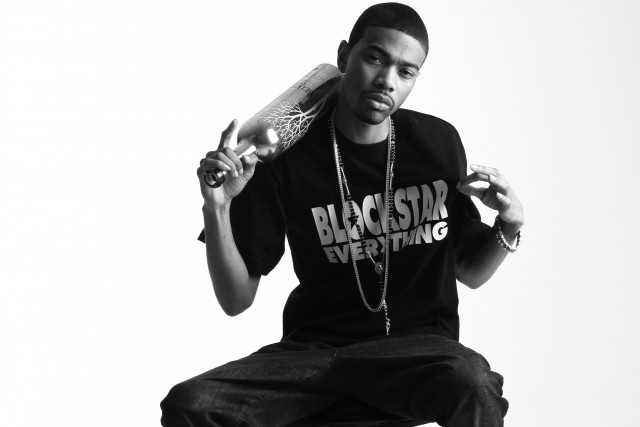 Regular Dubcnn readers will be all too aware of Inglewood Producer/Artist Disko who dropped his Starz On Marz project earlier this year.
One of the singles from that release was Good Year featuring an artist called B!zness, who is also signed to the BlockStars imprint of Birmingham Entertainment.
Today's update sees us switch our attention to B!zness who has recently released his own mixtape entitled Ground Werk. The project is hosted by Power 106 and DJ Mustard and features production from Disko, as well as appearances from Problem and Kurupt.
The first single from Ground Werk is the Disko produced and Problem featured I Do It which we have for you below – check it out.
[raw]
[/raw]
In the past few days he has also dropped a video for another Disko produced track on the mixtape called "Super Weak" – watch that below.
Enjoy the record, if you're feeling it then download 
Ground Werk
and drop your thoughts to him via
Twitter
.