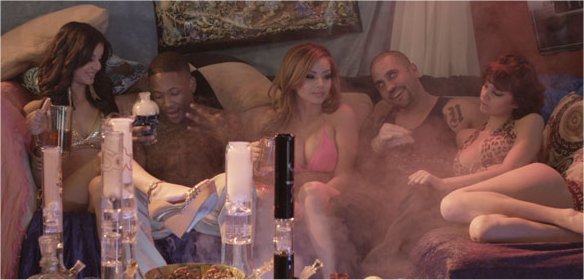 Earlier this year underground Los Angeles horrorcore rapper Dr. Zodiak teamed up with Lyric 1 and YG for a collaboration record called "Pillsbury," the lead single from his "American Medicine" album.
The video – which was shot in Los Angeles and directed by Dr. Zodiak and Dubcnn's own Jose Ho-Guanipa – has now been released.
In a first for a Hip-Hop music video the feature also offers multiple endings, where you get the option to take the Blue Pill or the Red Pill – experience it below!
Support Pillsbury today and cop via iTunes.