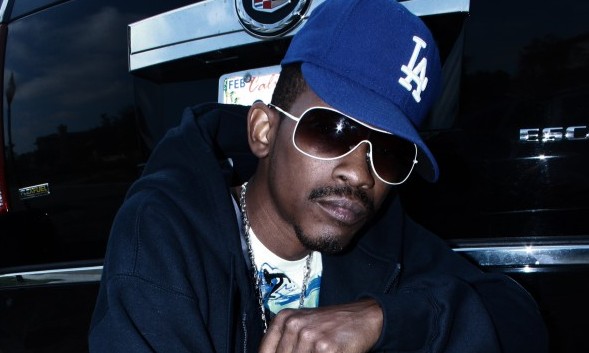 Kurupt is teaming up with Los Angeles mixtape DJ, DJ Nik Bean, for his new mixtape entitled "Money Bitches Power". Guest features on the mixtape include E-40, Crooked I, Masta Killa, Ty $, Joe Moses, The Rejects and more. With a release date of November 7, "Money Bitches Power" will serve as a reminder that Kurupt is still "The Kingpin" in the rap game.
Kurupt is also preparing his next solo release with producers J . Wells, Knotch and Battlecat and the next Dogg Pound album "Alumni" with Executive Producers Dr. Dre and Snoop Dogg.
Check out the first leak from the mixtape called "Money (Do It For Me)". This features RBX with production by J. Wells and co-prod. by Knotch and Battlecat. Young Gotti spittin' heat, this one is tough.
[raw]
[/raw]