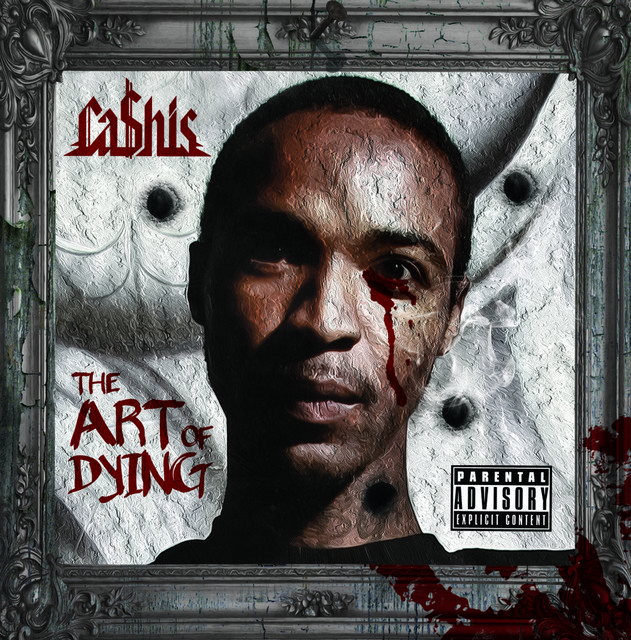 After months of hype and anticipation today is the day that Cashis drops his long awaited album "The Art of Dying."
The album has been a long time coming but Cashis has kept plenty of music hitting the internet regularly including the collaboration with Aftermath representer Slim The Mobster entitled Tear Dropz & Closed Caskets as well as singles Pop That (G-Style), the music video to Water Whippin' and most recently Crack.
Last month we brought you the free mixtape entitled "Church On The Move" which was a 22 track mixtape featuring K-Young and Black TK. 
We've been given the entire "The Art of Dying" project to allow readers to stream and share via the player below! The iTunes version has 4 bonus tracks on it and Ca$his has also honoured dubcnn.com by giving our edition another exclusive record entitled "Threat (Nowhere II Hide)" – you won't hear this anywhere else! Ca$his sent this message along with the exclusive track!
"I wanted to do something for the coast, as of lately it seems like we've gotten so far away from that, I wanted to restore the feeling of what the foundation of the West Coast was built on, that classic street essence of the West Coast – S/o Threat & DJ Pooh"
You can hear the full 17 track release below before you head to iTunes to support by copping it – the 18th track is the aforementioned dubcnn.com bonus track, which can also be downloaded

1. here

.
Cashis – The Art Of Dying (Stream)
Cashis – The Art Of Dying (Tracklist)
01) Stunna
02) Water Whippin'
03) All About The Money
04) Where My Gunz At
05) Picture Me
06) In The Name Of Love (Do It All)
07) Busss It (Featuring Juan Rios)
08) Ric Flair
09) Troublesome (Featuring Juan Rios)
10) I'm So On
11) 1,2,3 (Featuring Royce Da 5'9)
12) TearDropz & Closed Caskets (Feat. Slim The Mobster)
13) On The Boss (Featuring Mitchy Slick)
14) Roll Up
15) While I'm Faded
16) Money On My Mind
17) The Pledge
18)

2. Threat (Nowhere II Hide)

(DubCNN.com Exclusive Bonus Track)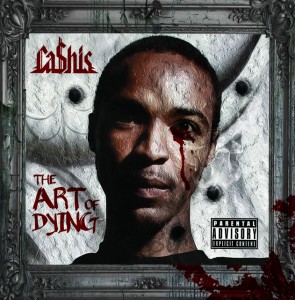 Remember 
"The Art of Dying"
 is available NOW via
iTunes
and features 
Royce Da 5'9, Slim The Mobster, Mitchy Slick
 and more – as well as production from 
Eminem
. Be sure to follow 
Cashis
 and stay tuned for more news right here on dubcnn.com. Huge S/O to Ca$his, Mark Breezy & RBC Records for their support.