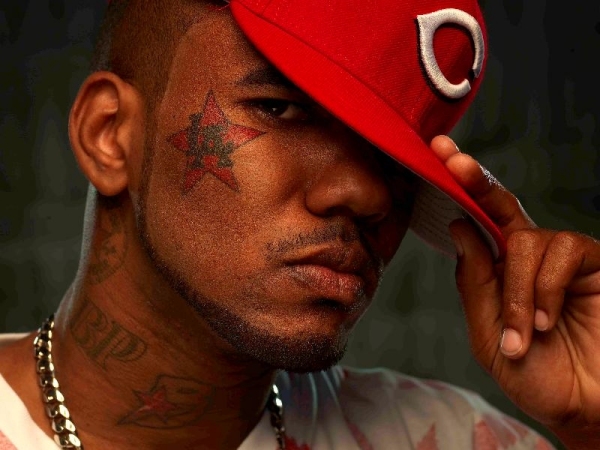 In September we confirmed that Game was set to release his next solo album before the end of the year, which after several name changes is now titled "Jesus Piece".
The first single, "Celebration", premiered on Power 106 at the end of August and the folks over at Skee.TV released some footage from the behind the scenes of the video.
In our last update the single had hit iTunes and a music video, directed by Matt Alonzo and inspired by Dr. Dre and Snoop Dogg's "Nuthin But A G Thang," had premiered. The video – that can be watched here – features platinum selling artists Chris Brown, Tyga, Lil Wayne and Wiz Khalifa, a first time collaboration for these 5 artists.
In that last update we confirmed that "Celebration" – which is produced by Cool and Dre protégé SAP (Mac Miller, Meek Mill) –  takes its sample from the Bone Thugs-n-Harmony classic hit "1st of tha Month". Game said at the time;
 "I'm a big Bone fan and been thinking about flipping "1st of tha Month" for a while. "Celebration" is that perfect song to close out the summer. When Cool and Dre gave me the SAP beat, I started to call on my friends personally to lay verses on the song and make sure it came out the way I envisioned." says Game.
Yesterday, as part of a new #SundayService Twitter campaign that will see Game release a new song every Sunday leading up to his Jesus Piece album due December 11, he dropped the remix to "Celebration" featuring none other than Bone Thugs-N-Harmony – listen below!
Game – Celebration Remix (Feat. Bone Thugs-N-Harmony)