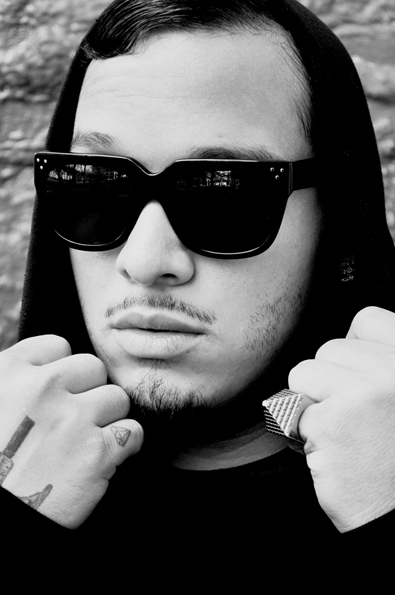 Check out this interview courtesy of 104.7 FM's Yulia. He discussed a number of things including how he made his first beat, the making of "Poetic Justice" and how it ended up on Kendrick's album.
Scoop shares that a number artists, including 50 cent, were interested in the record, "a couple artists wanted the record, I was playing it for a couple selective people at the time with. Like for 50 [cent] and a couple other people."
"Then once I got with Kendrick and everybody, they were just really vibing with the record a lot. And after "The Recipe" came out it was just mandatory we just started doing more stuff…That was one of the records that stuck out with the label and Dre and everybody…I'm happy where it went and it got Drake on it, it got cleared by Janet, Jimmy Jam and Terry Lewis that's just amazing on its own."
Knowing that a few selective artists wanted "Poetic Justice", Scoop explains why he gave the record to Kendrick. "It was more so just playing him all the special record that I had and I think he would appreciate. That was one of them…the reaction of people when he played it that was the one that stuck out. That was the priority at the time, was Kendricks album and it was definitely something they were going to do together."
Scoop Deville grew up around music, his father Kid Frost was a big hip hop artist in the 80s and 90s working with Dr. Dre, Snoop Dogg, and signing to Easy-E's label. Scoop grew up watching these musical geniuses in the studio making music until he got his turn producing music for 50 cent, Snoop Dogg, Game, and Kendrick Lamar.