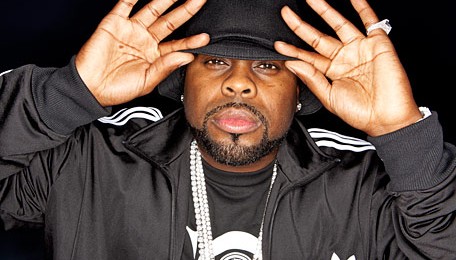 Yesterday with announced that Crooked I, a veteran of the West Coast hip hop community and a Long Beach native had linked with with Skee 24/7 for a new radio show.
The news; see Crooked I Starts C.O.B. Radio: Radio With An Attitude, detailed that yesterday Wednesday October 31st 2012, Crooked would join Skee 24/7 Radio in Hollywood on Skee247.com for his debut weekly online radio show: C.O.B. Radio: Radio With An Attitude.
Listeners were promised the world through Crooked's eyes on subject matters ranging from politics to hip hop to his favorite records, and everything in between. C.O.B. Radio premièred last night with co-host Somaya and today we have the show in full for you to listen to! Special guests include Twitter's infamous OfficiallyIce, supermodels Jenna Shea and Kimmi Kennedy, Sauce The Boss, and the heavy-hitting hip hop group Horseshoe G.A.N.G.
Crooked I – C.O.B. Radio Show – 10-31-12 (Audio)
[raw]
[/raw]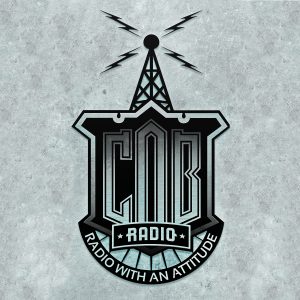 Remember C.O.B. Radio will be broadcast every Wednesday from the world-famous Skee Lodge in Hollywood, California. You can listen to C.O.B. Radio for free at Skee247.com or by downloading the Skee 24/7 iPhone/iPad app.
Horseshoe G.A.N.G