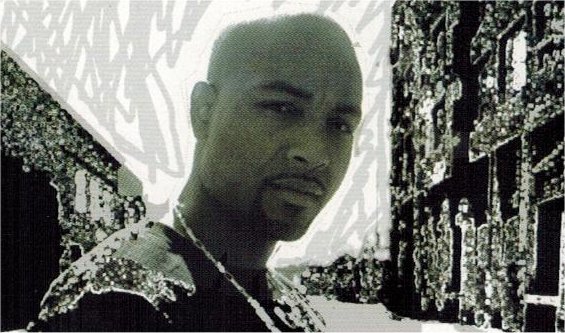 New music from Inland Empire representer and once Dubcnn regular Sly Boogy is not as regular as all fans would like.
The artist that dropped release on dubcnn including his The Beauty Of Death EP, Up & Down featuring Akon and Let's Go.
It is in fact almost two years ago since December 2010 when we last dropped back to back tracks from Sly Boogy, when we brought you the records A Lady Named Success, Fuck You Dummy (Don't Ask Me For Shit) and Another Year. The last track we dropped in that sequence was under The P.B.G. (Pit Bull Gorillas) consisting of Sly, Dirty Birdy & R&B called I'm So West Coast.
In April this year Sly was back on dubcnn but not for a solo project, this time on the lead single from Cali Dreamz' project "West Coast 2.0" with the record Get It In featuring Jimmy Too Slic and Young Hustle.
Today we can confirm that Sly Boogy is back and is set to release a mixtape before the year is out with DJ Far. The project, titled "House Arrest Mixtape" will feature brand new music and today we can bring you two tracks to check out. "Owe U Love" – produced by Fred-Ex – and "Who Can Ya Trust," both available below.
Sly Boogy – Owe U Love (Audio)
Stay tuned to Dubcnn for the latest news and media from "House Arrest Mixtape" over the coming weeks, until then follow Sly Boogy on Twitter.