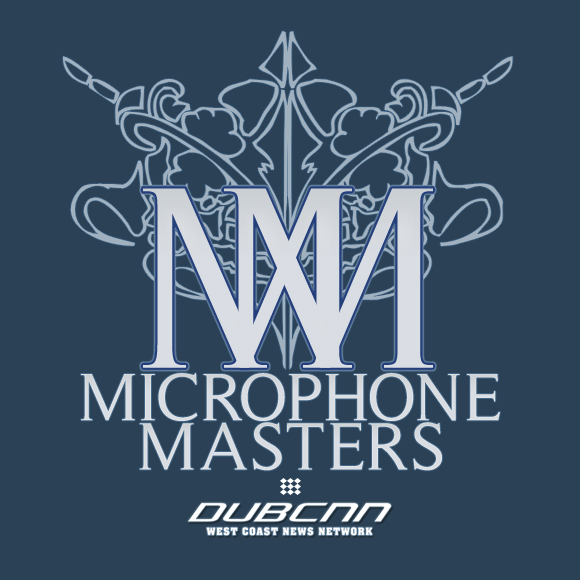 What's good!? Blame J-Luv for the short hiatus but we come with both guns blazing!
On this episode of Microphone Masters Radio with J-Luv and Blaze Rock the fellas welcome the lovely and talented Mystic to discuss everything from her latest project to the election and her work with youth.
Mystic is a truly multifaceted person and this episode only captures some of this conversation. So in a special move Dubcnn and Microphone Masters will bring you the interview in it's entirety at the weekend – so make sure you 'like' the Dubcnn Facebook page and follow on Twitter so you don't miss out!
And as usual MM brings the heat with joints from Sean Price, Brother Ali, Locksmith, Kool G. Rap, Strong Arm Steady, Mr. MFN ExQuire, Saigon, Ras Kass, The Team and more.
Microphone Masters Radio Episode 60 (11-05-12) Tracklist
Sean Price – Bar-Barian
Shabaam Sahdeeq – Distilled Vodka
Wu Tang Clan feat Kool G Rap – Rivers of Blood
King Official – 80's Music
J.Y. – Just Clean (rmx)
Brother Ali – Say Amen
ShowYouSuck feat Mr. MFN ExQuire – Carne Asada
Locksmith – Mad World
JR & PH7 feat Saigon, Freeway, Ras Kass- Who Want What
Strong Arm Steady feat David Banner & Fiend – Through the Motions
The Team – Slow Down
Microphone Masters Radio Episode 60 (11-05-12) Show (Stream/Download)
[raw]
[/raw]
Thank you for your continued support of Microphone Masters Radio and you can hit up the show at mm@dubcnn.com or hit the comment section or the Dubcnn Facebook page. Tell a friend to tell a friend! Enjoy.